No one enjoys to be bloated, your own belly seems puffy and full, and you can not get your jeans to close quite right. Not only is it unpleasant; it may additionally make a lot of folks feel unconfident regarding their bodies.
But the reality is, even individuals with the smallest, fittest bellies still get bloated. Regardless of whether you have hard abdominal muscles or soft rolls, we all get bloated.
Bloated tummy- when the gastrointestinal tract fills with air or gas — generally leads to a tight, swollen sensation in the stomach.
Usually, we attribute our bloating to something we've eaten. How many times have you thought, "I'm so bloated because of that pancake stack I had this morning," or something along those lines?
It's easy to blame bloating on food, but there are actually a lot of other reasons that have nothing to do with food to explain why you might be bloated.
Read on to find out more about the causes of bloating! You might be surprised by some of the reasons.
What Causes Bloating?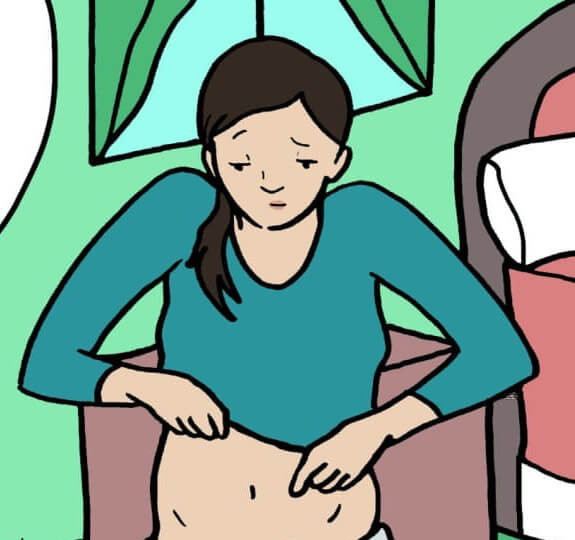 1. Bloating Cause: Sitting All Day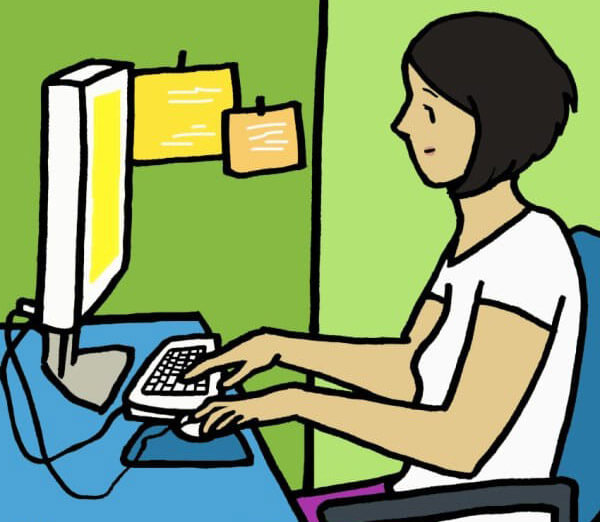 2. Bloating Cause: Straws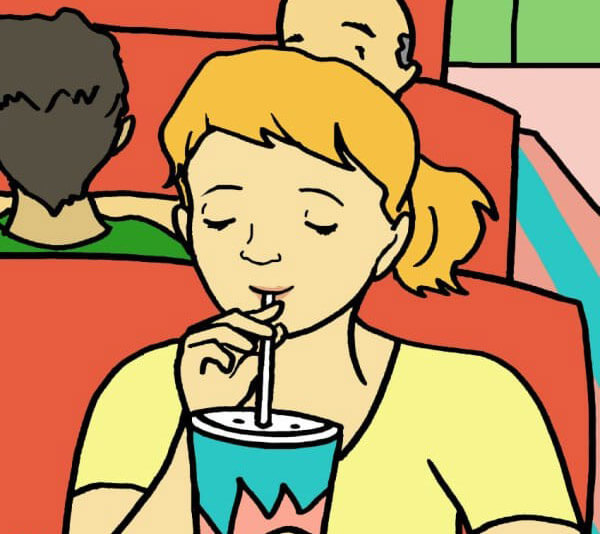 You may have never thought about this before, but drinking through a straw can affect the amount of air you swallow.
When you swallow more air, it can cause temporary bloating, which leads to gas and discomfort.
Next time you're offered a drink with a straw, just opt to take it out and drink from the glass itself.
3. Bloating Cause: Travel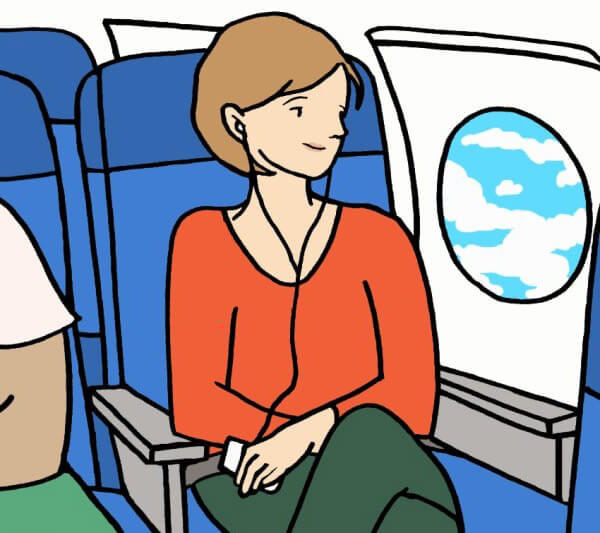 4. Bloating Cause: Medications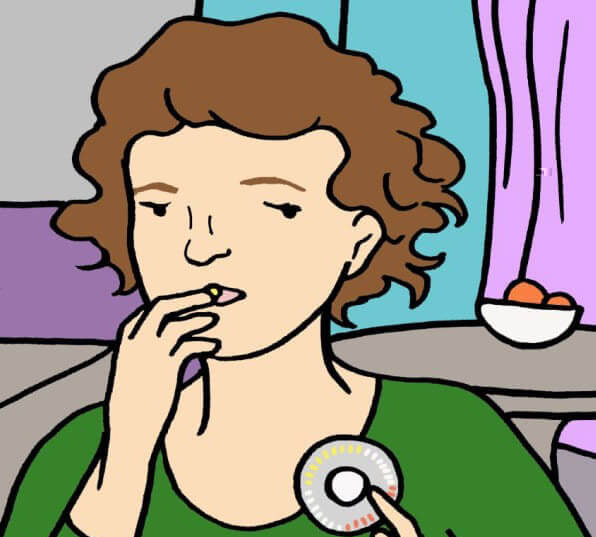 5. Bloating Cause: GI Conditions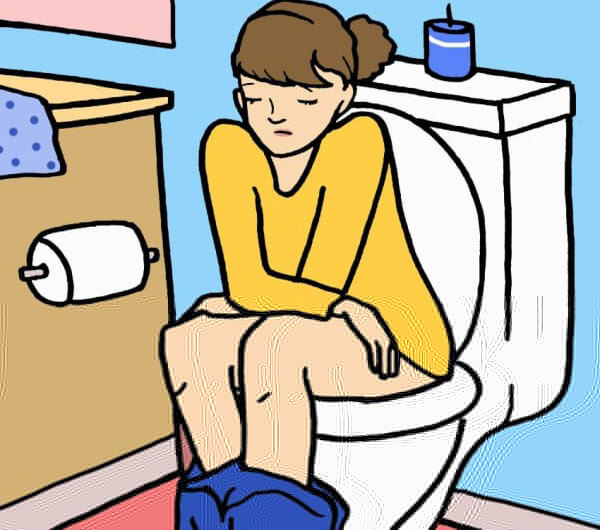 Sometimes, bloating can be a result of a gastrointestinal condition, such as lactose intolerance or irritable bowel syndrome.
In both of these cases, bloating will come with other symptoms as well — like upset stomach, nausea, diarrhea, etc.
These GI disorders can cause your gut to be hypersensitive, so if it becomes a concern for you, you should talk to your doctor about it.
6. Bloating Cause: Carbonated Beverages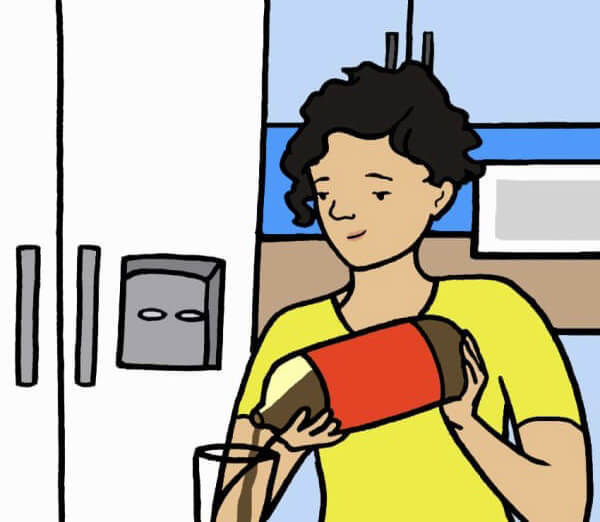 7. Bloating Cause: Food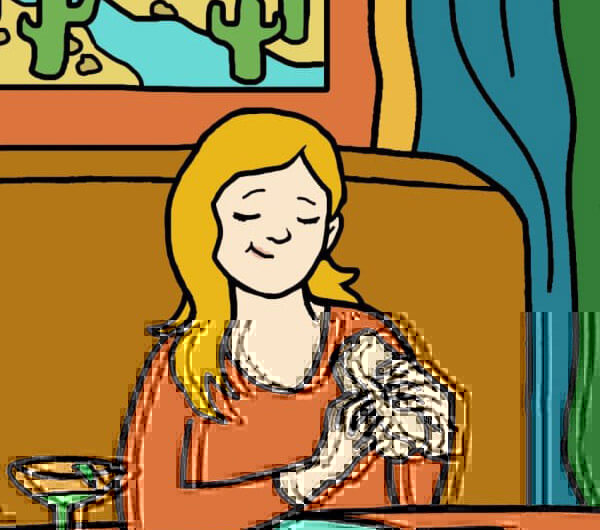 8. Bloating Cause: Disease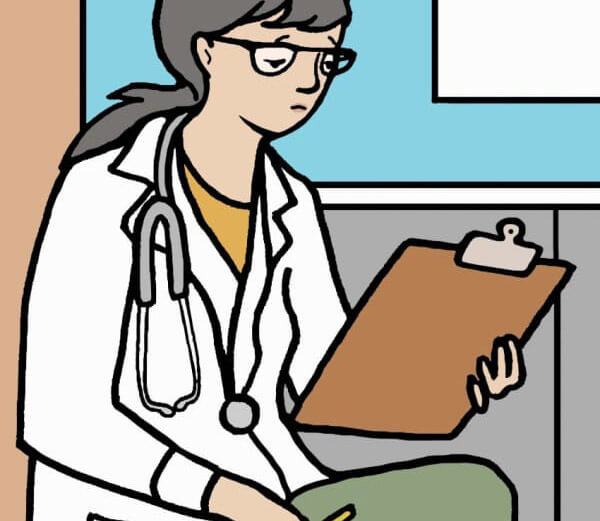 It's not very common, but sometimes bloating can be a sign of a more serious issue.
If you have chronic bloating, you should talk to your doctor about it.
Your bloating could be something more serious, like cancer, liver disease, diverticulitis, Crohn's disease, or pelvic inflammatory disease.