One of the top goals of our home is getting a healthful atmosphere, for which usually clean air flow is really crucial. This will come useful for the people who are going through the trouble of asthma or the ones who are sensitive to dust.
While the majority of individuals resort to spend in air purifiers, we on the other side tend to forget about that mother nature has blessed us with numerous automatic options for this issue. No, they are not the magnificent trees you can fall in love with but mere plants.
The individuals working at NASA had apparently conducted the 'Clean Air Study' back in 1989, which has helped us in discovering the plants that are extremely effective in removing the harmful chemicals like formaldehyde, xylene, benzene, trichloroethylene and ammonia from your households.
What's in our air?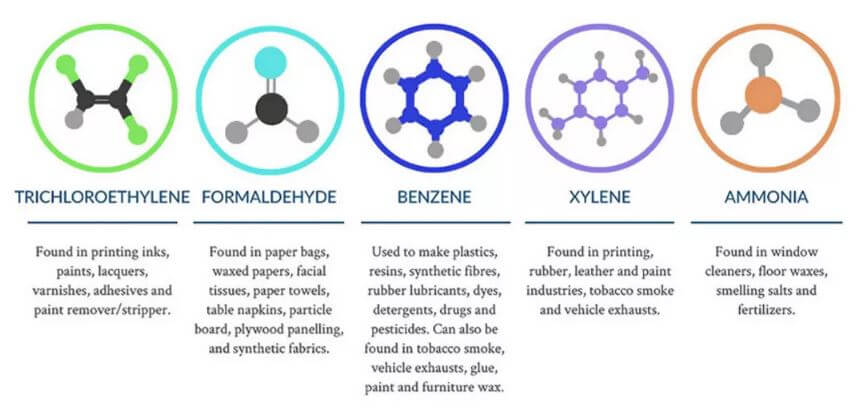 These chemicals have been distinguished to be linked with negative health effects like eye irritation, dizziness, headache and others.
These are the symptoms of the toxic chemicals which have adverse effects on humans.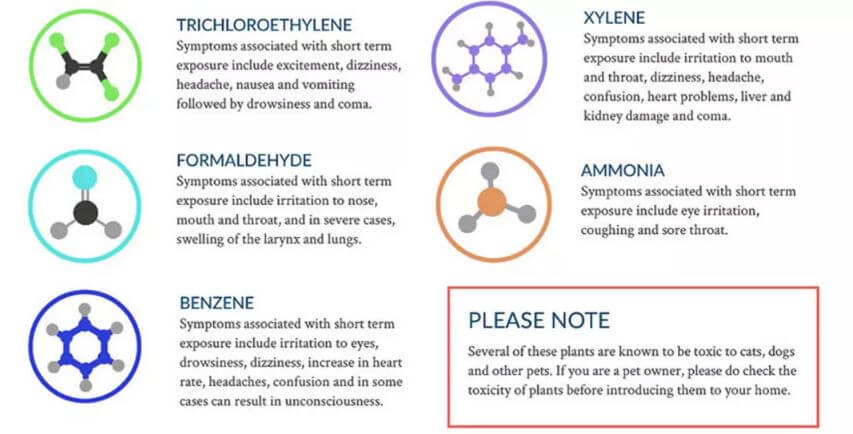 The adverse health effects depends upon:
1. Amount of which you are exposed to
2. The way in which you got exposed
3. Duration of the exposure
4. The type of chemical
The air filtering plants include:

These plants were also put at the test of time.

And all of them came out as winners.
The study was conducted by Dr. B. C. Wolverton.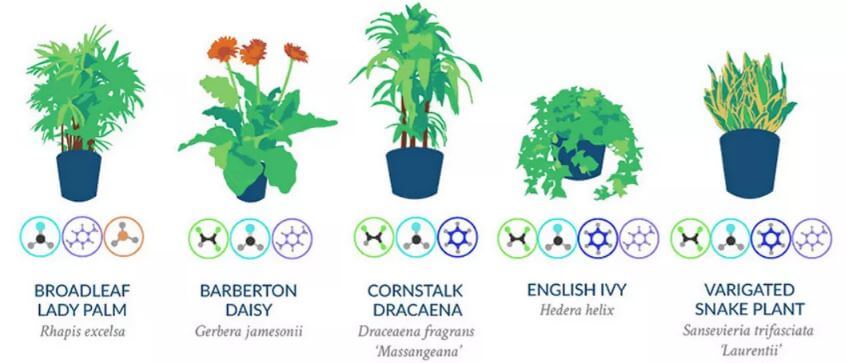 He has served as a consultant for many Environmental Services.