We all know that bananas are very delicious, but did you know that their peels have lots of worthwhile benefits? Peels are full of antioxidants, minerals, and vitamins, so next time you enjoy a banana, hang onto the peel and try out some of these awesome uses.
1. Relieve mosquito bites
Many people believe that rubbing the inside of a banana peel on a mosquito bite will help to relieve the itching and reduce the swelling. There isn't any scientific proof to back this up, though it might be because the banana peel draws fluid from the bite. Wait until you're inside and not going back out, however, as a banana might actually attract mosquitoes outside.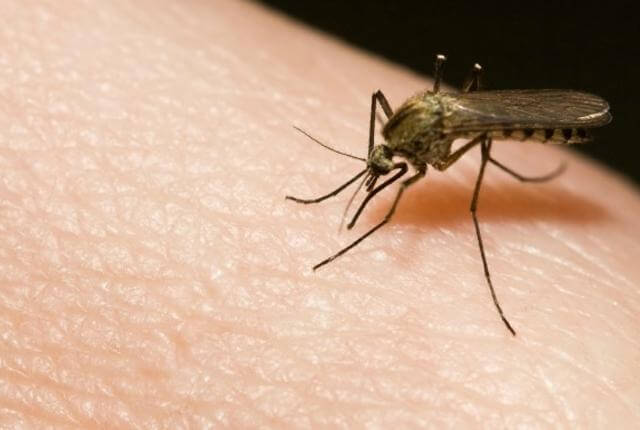 2. Polish shoes